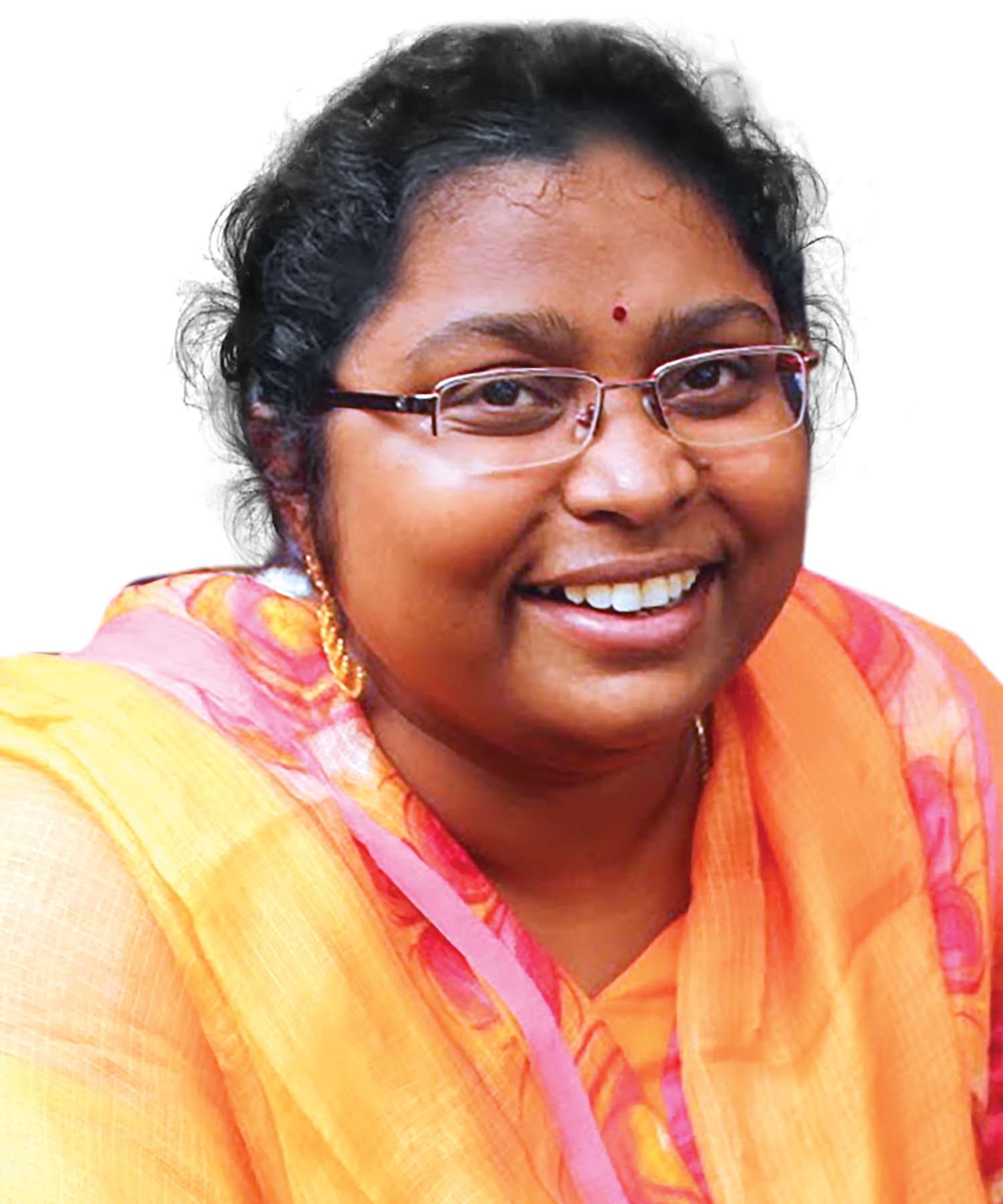 'What a lightning bolt of inspiration cannot do, countless hours of consistent hardwork can.' Civil Services aspirants with uncompromising industry and intellect can indeed make it to coveted all India services like IAS and IPS.
A woman of great conviction armed with unswerving dedication and unwavering confidence who stands a catalyst for scores of Civil Service aspirants is Mrs Bala Latha Mallavarapu. Her inspirational words 'If I could achieve…everybody can' as far as her triumphant journey is concerned instill boosting morale in the young brains.    
Undeterred by her physically challenged nature Mrs Bala Latha worked wonders at UPSC in 2009 by having secured 399th rank and joined the Indian Defense Services (IDS). Reaffirming her razor-sharp competence, she scripted another tryst with success at UPSC in 2016 (167th rank) only to be a fount of inspiration. Then started her journey of life; a persuasive journey to breathe in a breadth of  confidence and conviction in the young Civil Service aspirants with a view to taking their efforts an inch closer to make their dreams realized.
Synergites are truly privileged to have the gorgeous presence of Mrs Bala Latha on the campus as a celebrated guest. Her vast experience and expertise is sure to help inspire Synergites to take up bold initiatives about their career.